Villa Borromeo has been the birthplace of some of the world's most famous clothing labels
FGF Industry's style workshop is based in Villa Borromeo in the province of Padua, in the north-eastern region of Italy that has been the birthplace of some of the world's most famous clothing labels. Here, immersed in wonderful scenery and surrounded by nature, graphic and fashion designers fine-tune the collections for the FGF Industry brands in an unconventional creative hub for fashion.
The outcome of global research and Italian attitude, the collections are eclectic and characterized by contemporary shapes, close attention to detail and the use of innovative processes and fabrics.
FGF Industry's approach to style is a genuine philosophy, which sees research - into materials, history, design and trends - as the key to creating unique garments with strong personality.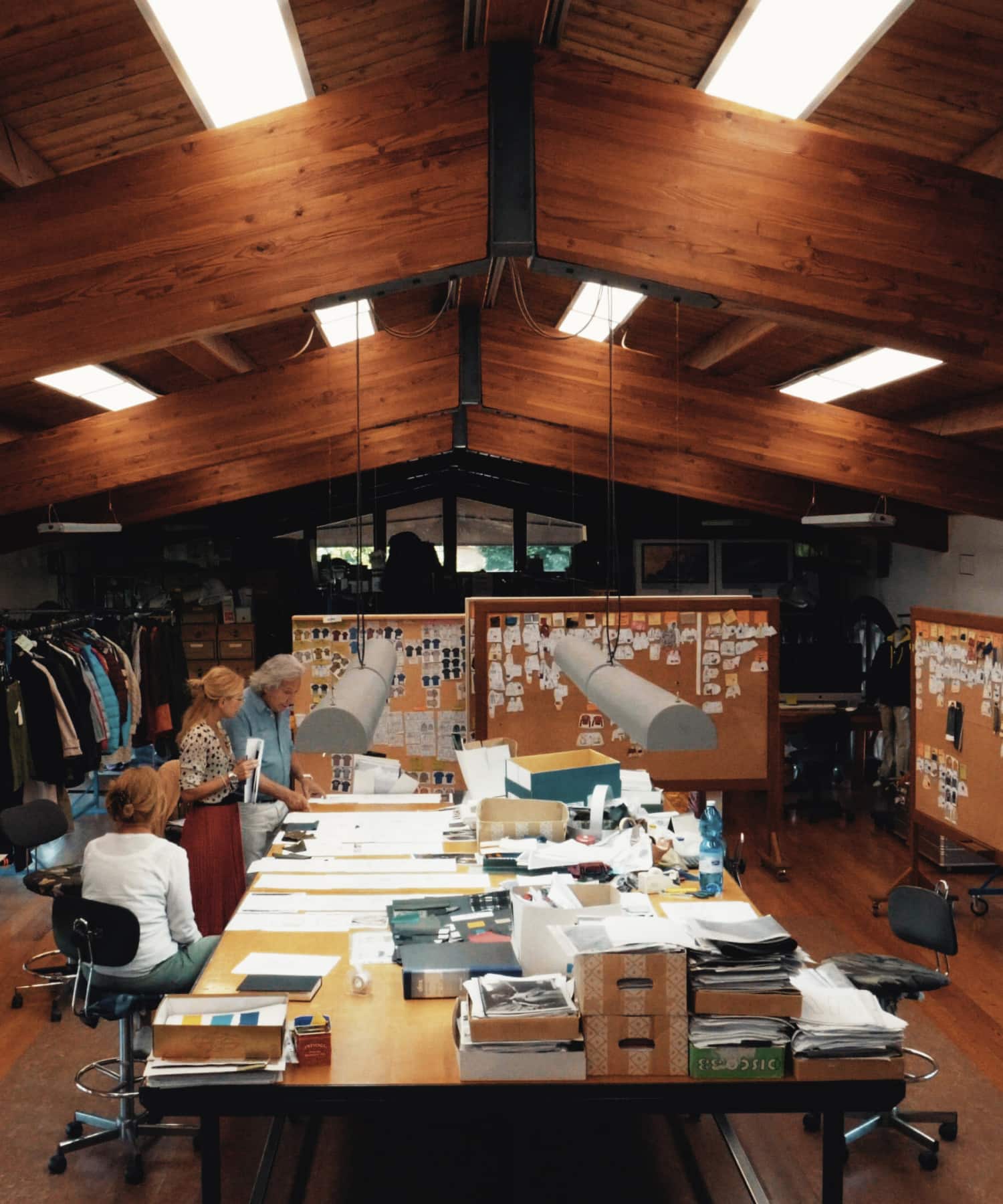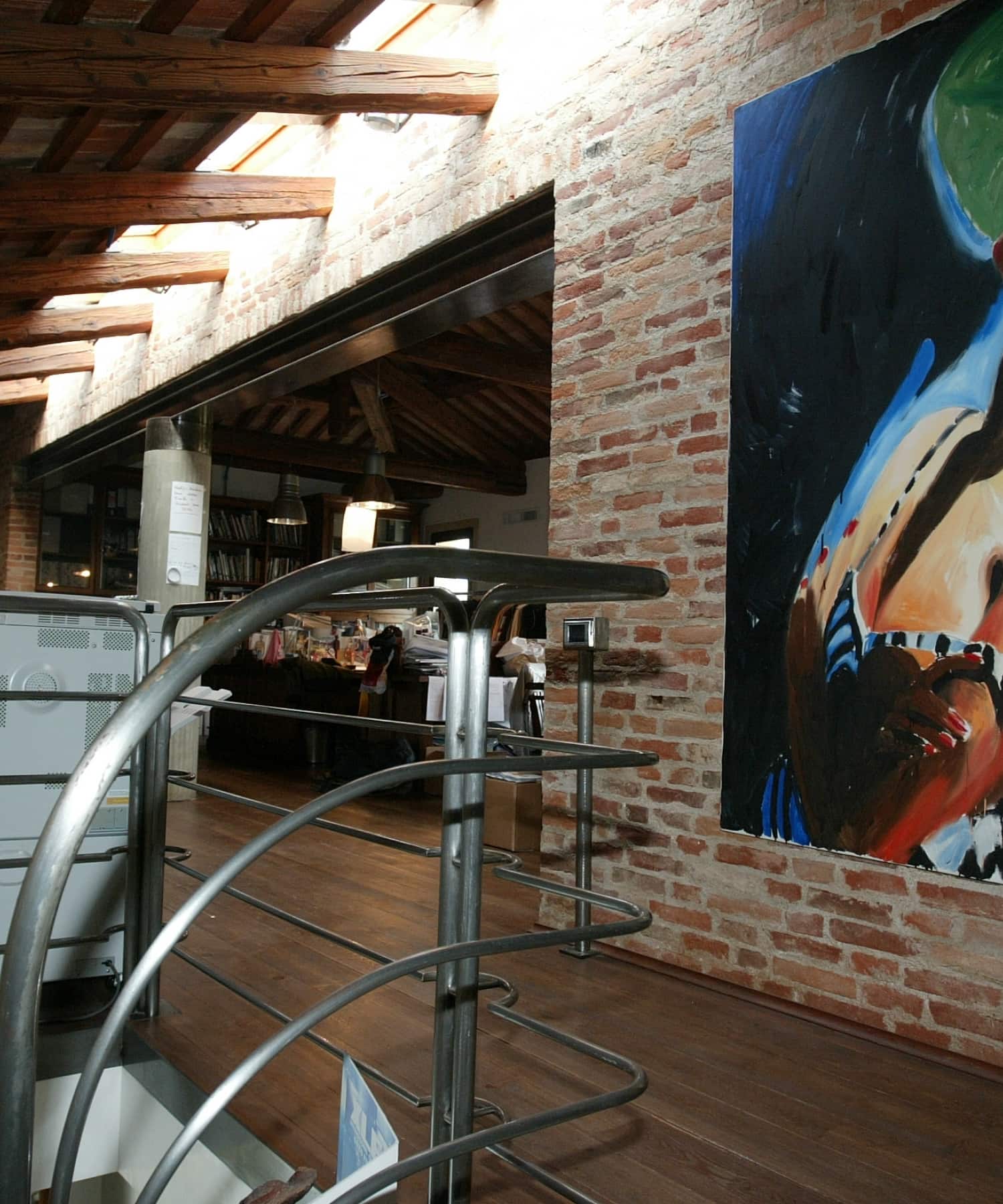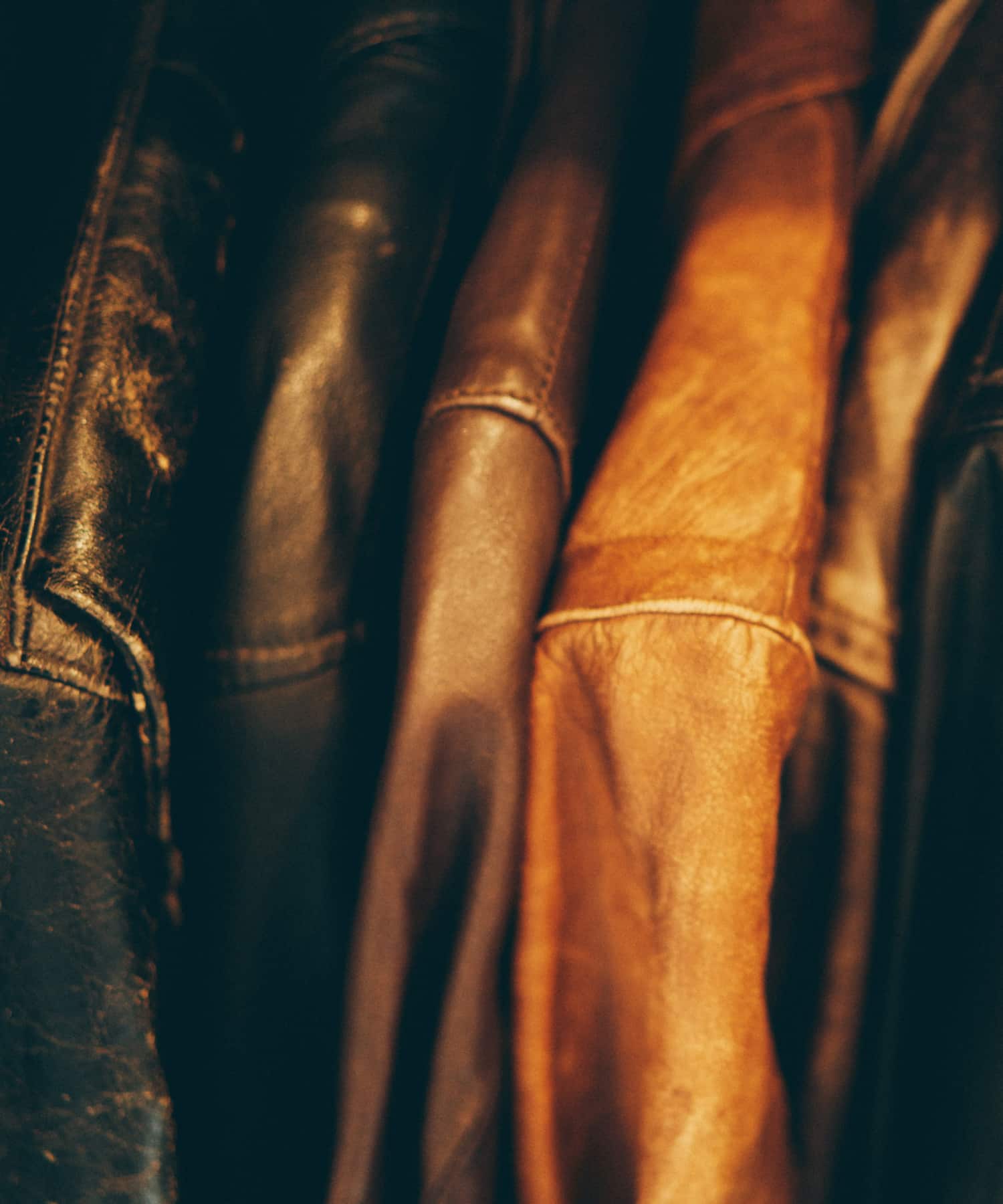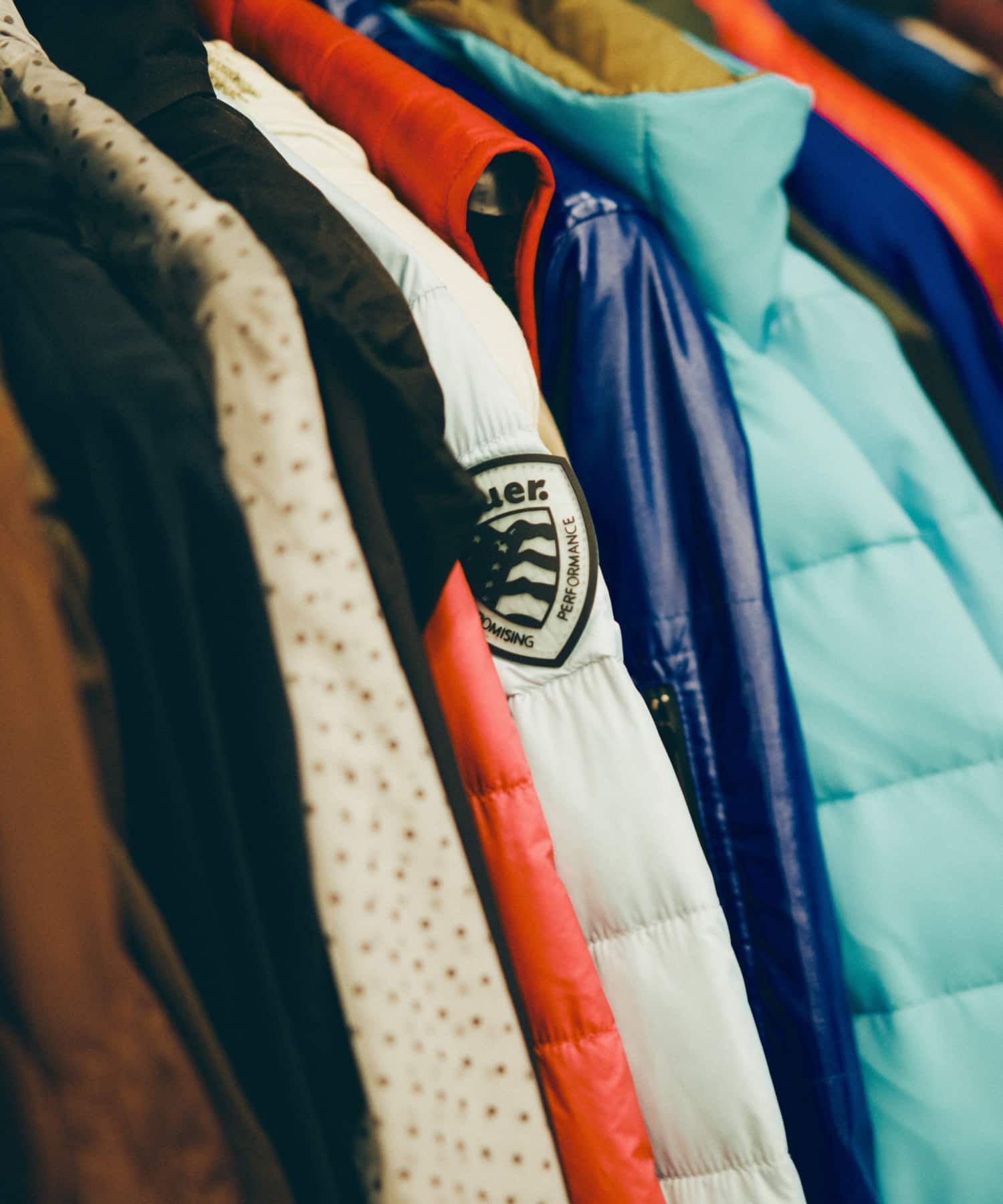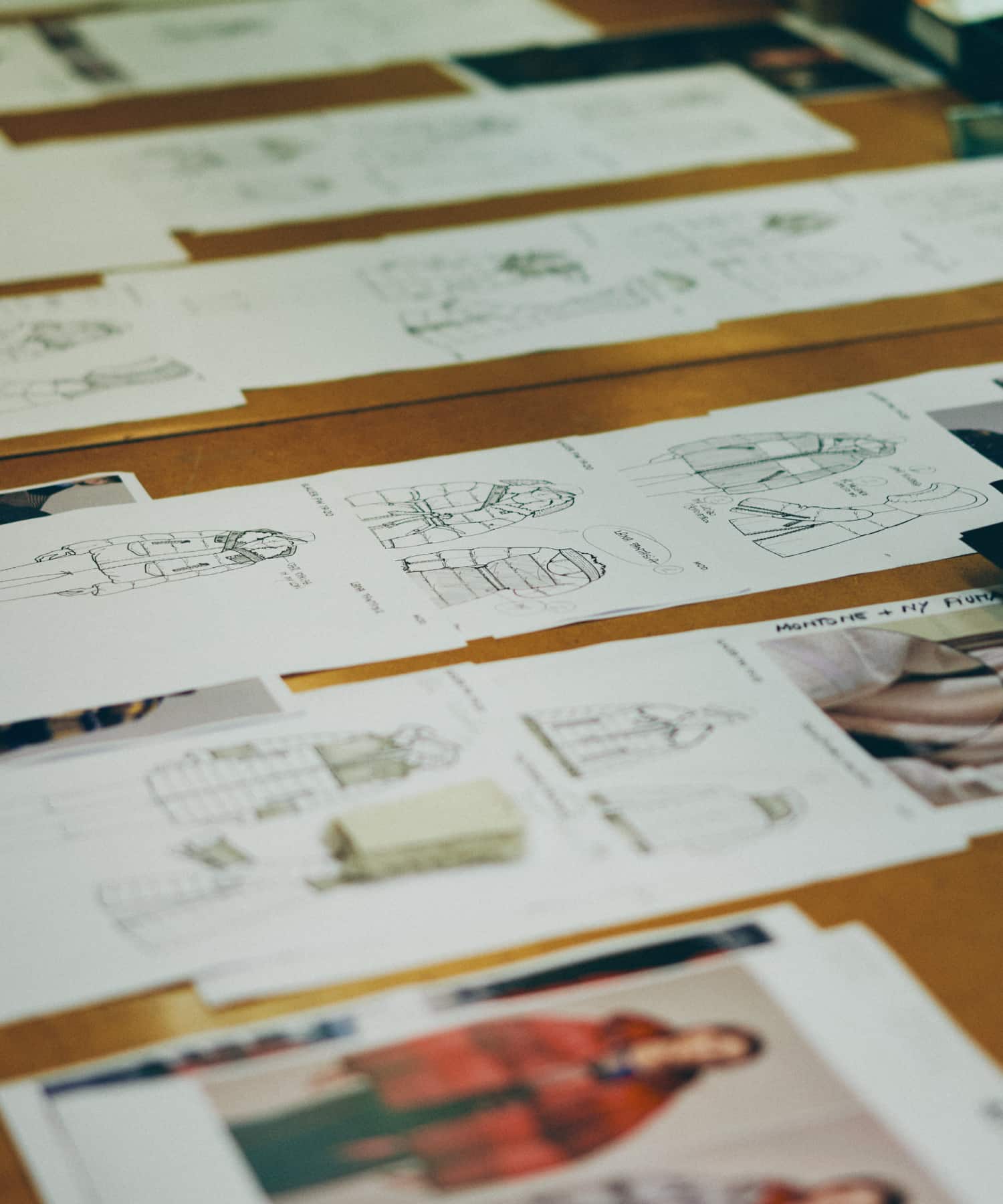 marketing & communication
FGF Industry seeks to make its brands visible and recognizable through bespoke marketing and communication strategies.
POSITIONING
High quality research, choice of materials, complex processes and the characteristics of the target audience place FGF Industry and all its brands in the mid to high segment of the fashion sector.
COMMUNICATION
Explore every opportunity for communication, surprise the audience with powerful messages and gain customer loyalty with an authentic and consistent message. These are the objectives of FGF Industry's communication strategy, which uses different approaches for the various brands and is structured to cover all communication channels.