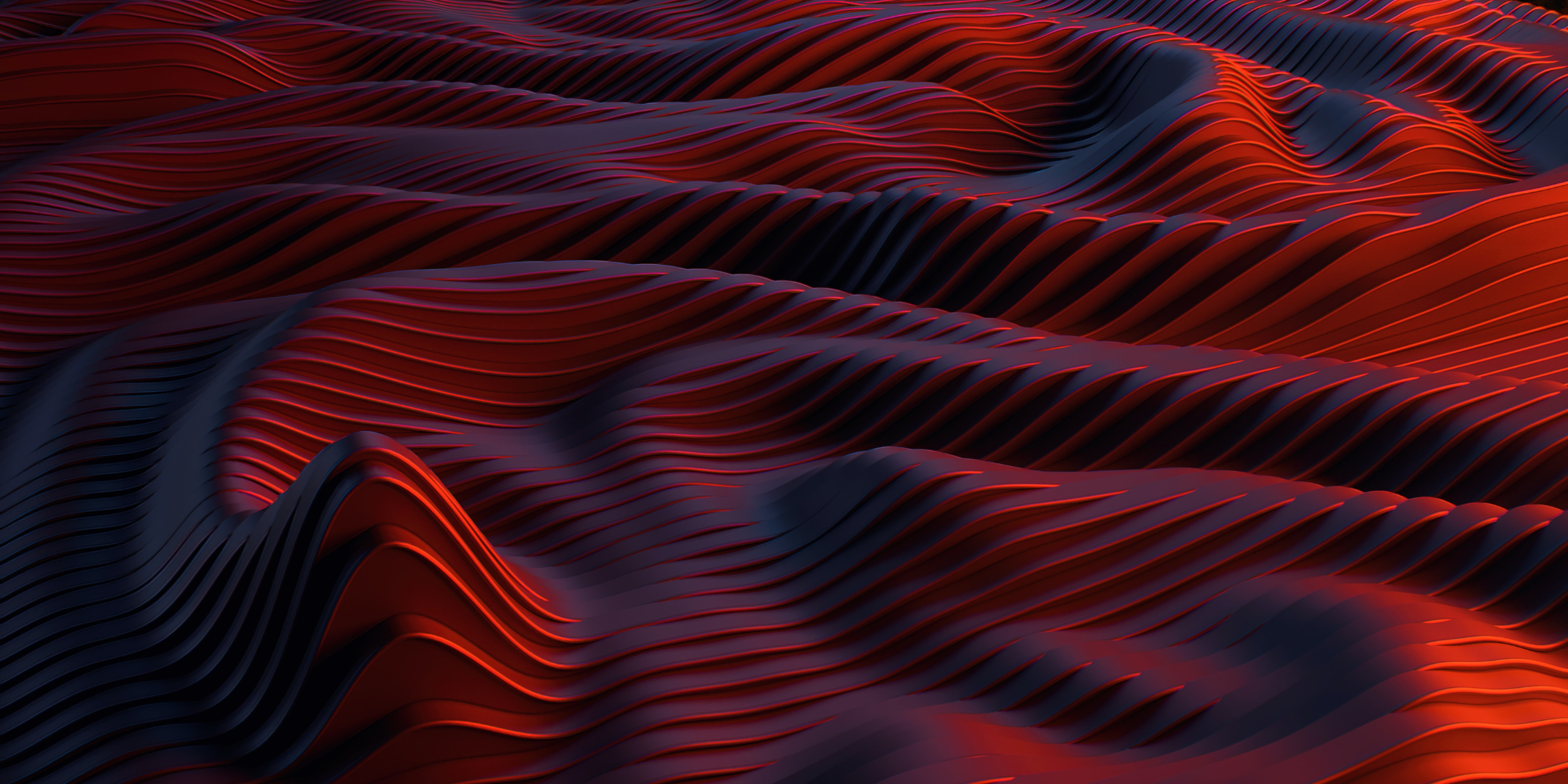 FGF Industry Spa
PRODUCING EXCELLENCE
FGF Industry is a leading Italian company
in the fashion industry
where it operates with the brands Blauer, Ten c and BPD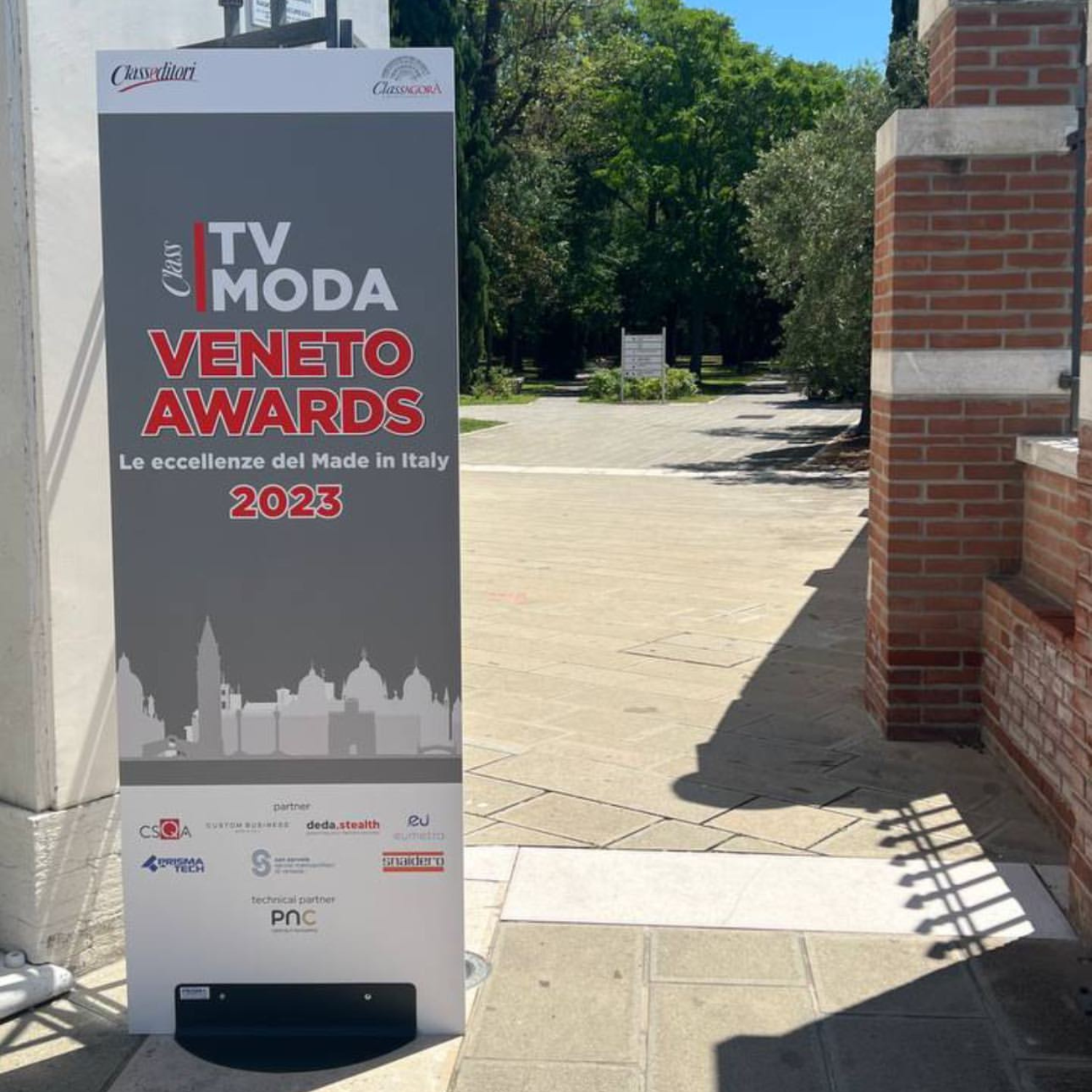 Enzo Fusco participated as nominee at the Veneto Awards 2023, an event organized by Class TV Moda to award experts in the fashion, luxury, food, and lifestyle sectors in Veneto region.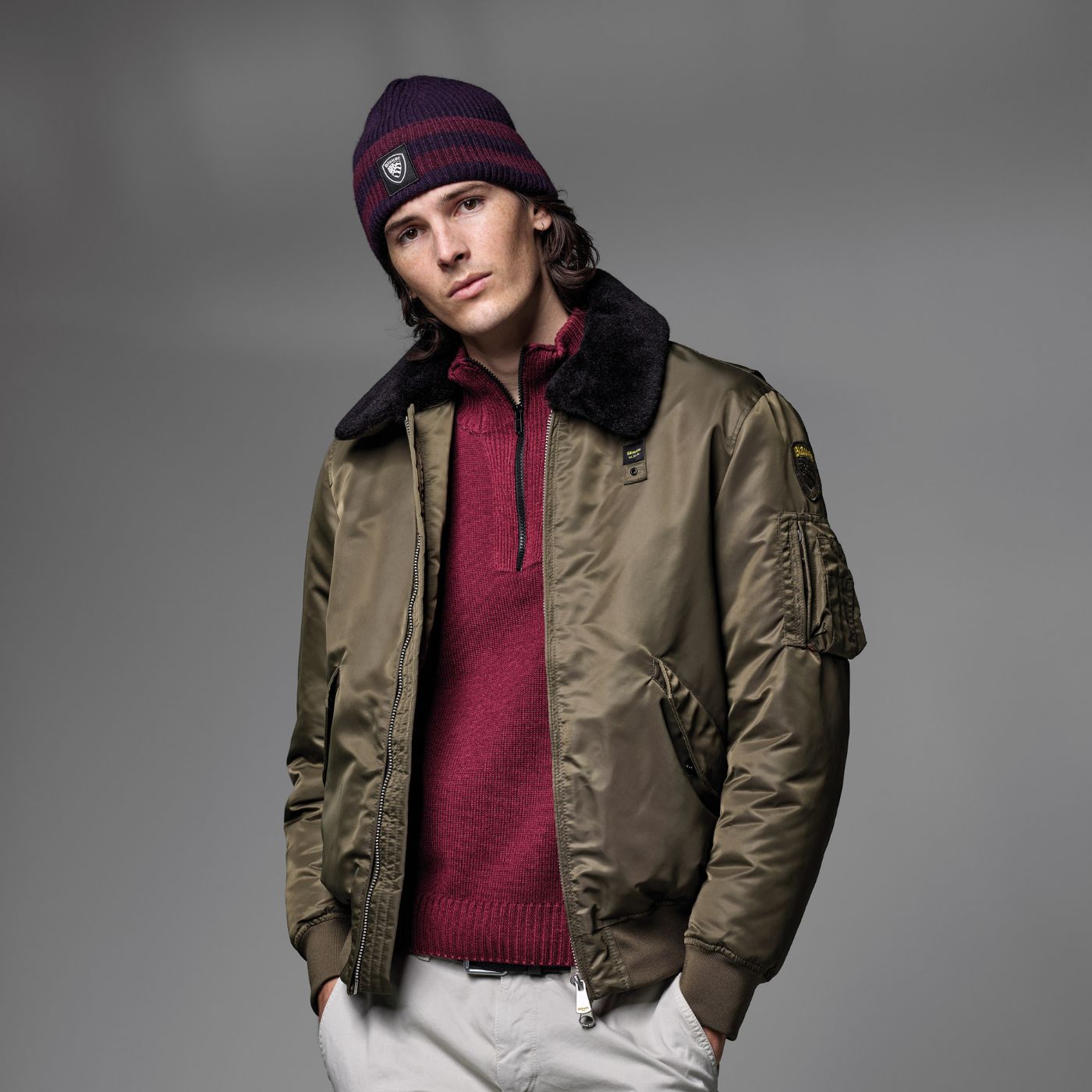 Blauer is set to launch its Fall/Winter 2023 campaign with actor Dylan Brosnan as the brand ambassador. The campaign, shot in Milan by photographer James Mollison, aims to challenge stereotypes and...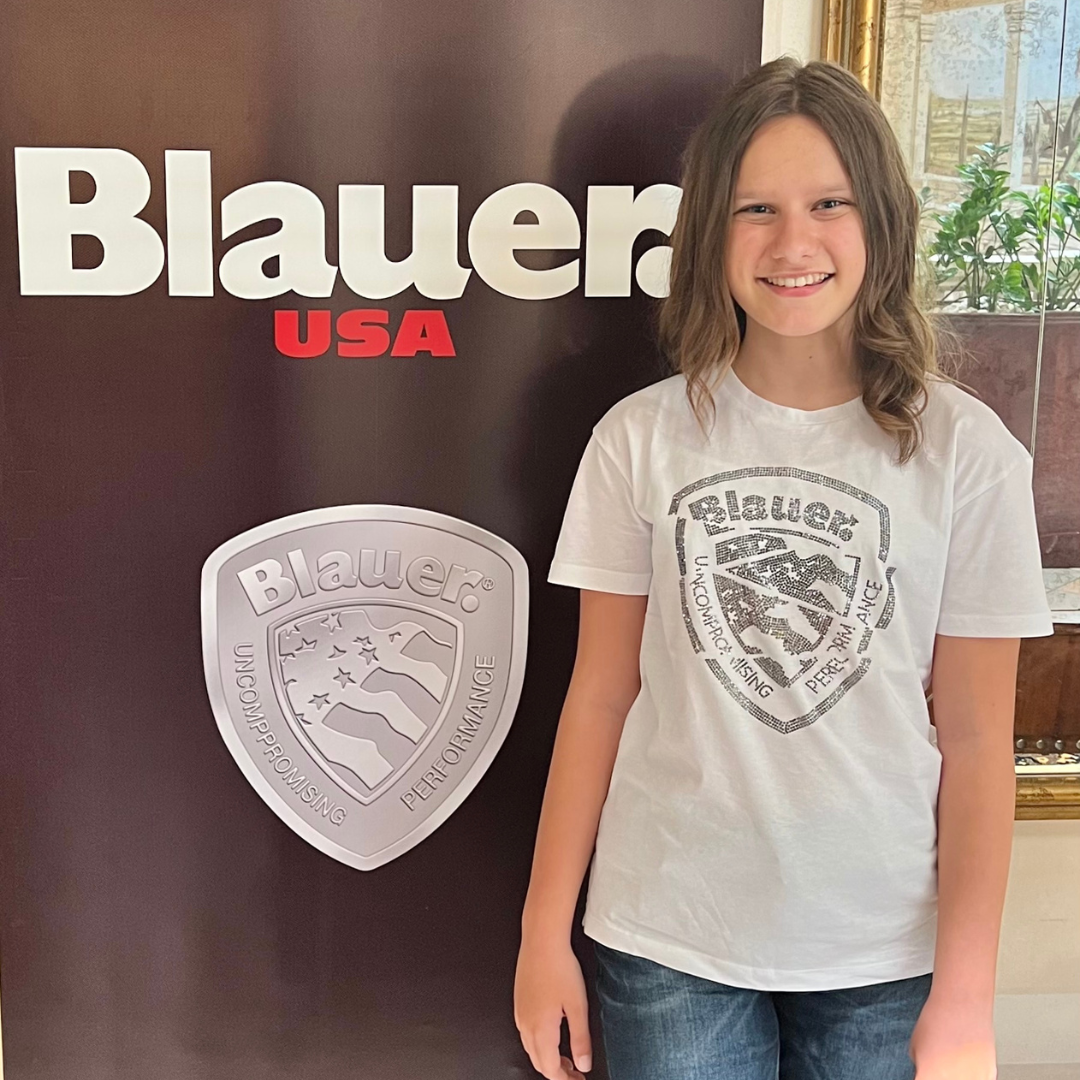 Isabella Sophie Paruzzo is the young talent chosen to represent Blauer Junior.
TALENTS
WORK WITH US
Join us to be part of a group of talents to shape, together, a more sustainable, creative and inclusive future.